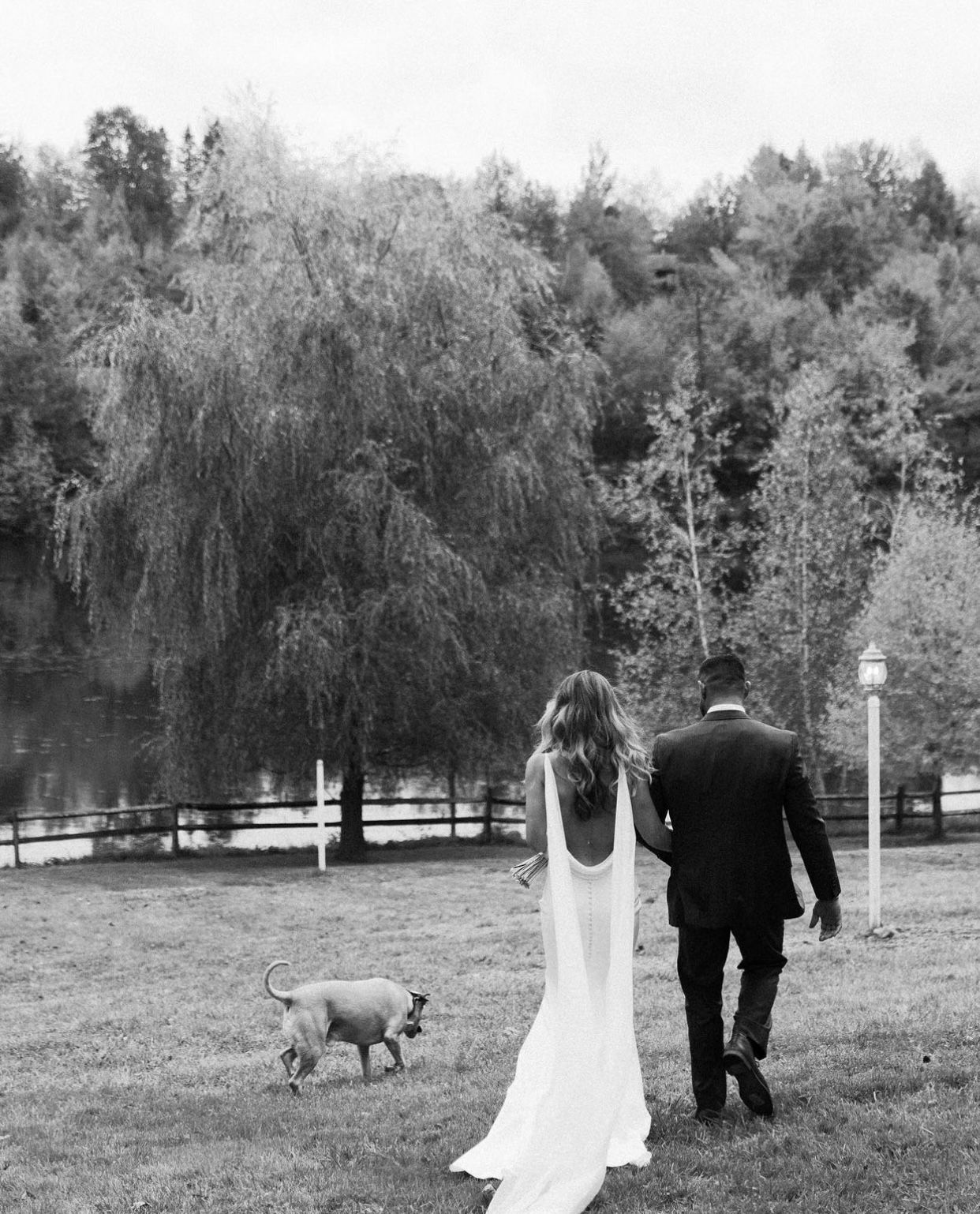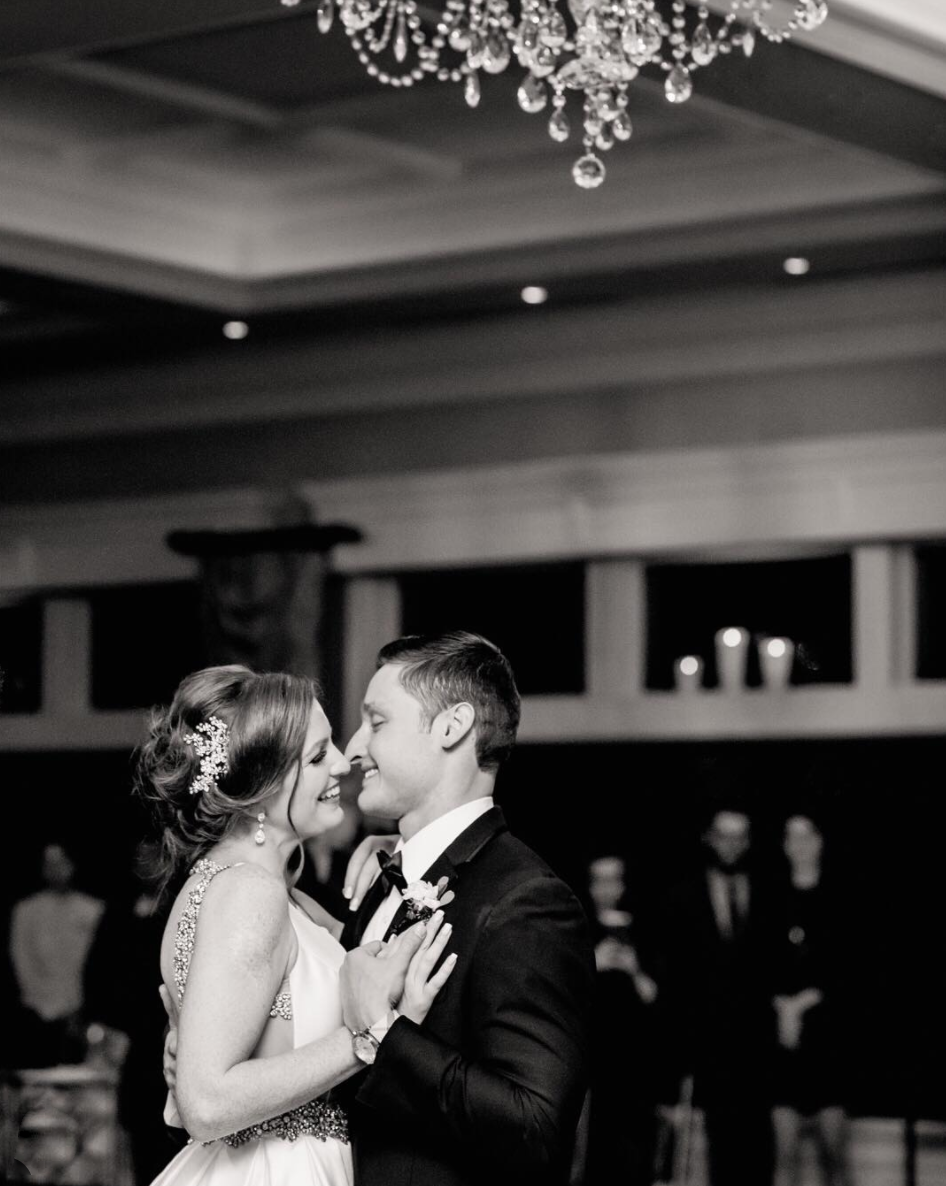 We host all of our bridal parties here at our salon. With plenty of room and supplies, we find this the best way for us to accommodate our bride and her bridal party.
For bridal parties of three or more, we recommend reserving the time at least three months in advance and we require a 50% deposit at the time of booking.
For the bride, we recommend scheduling your bridal trials about a month before your wedding day.
BRIDAL SERVICES
BRIDAL PACKAGE 1 - $182
Bridal hairstyle and hair trial
BRIDAL PACKAGE 2 - $342
Bridal hairstyle and trial
Makeup Application and trial
False eyelashes for both
* Substitute airbrush makeup application for an additional $20
BRIDAL PARTY SERVICES
Hairstyle Updo - $72
Formal Style - $55
Makeup Application - $65
Airbrush Makeup and Application - $75
False Eyelashes - $12