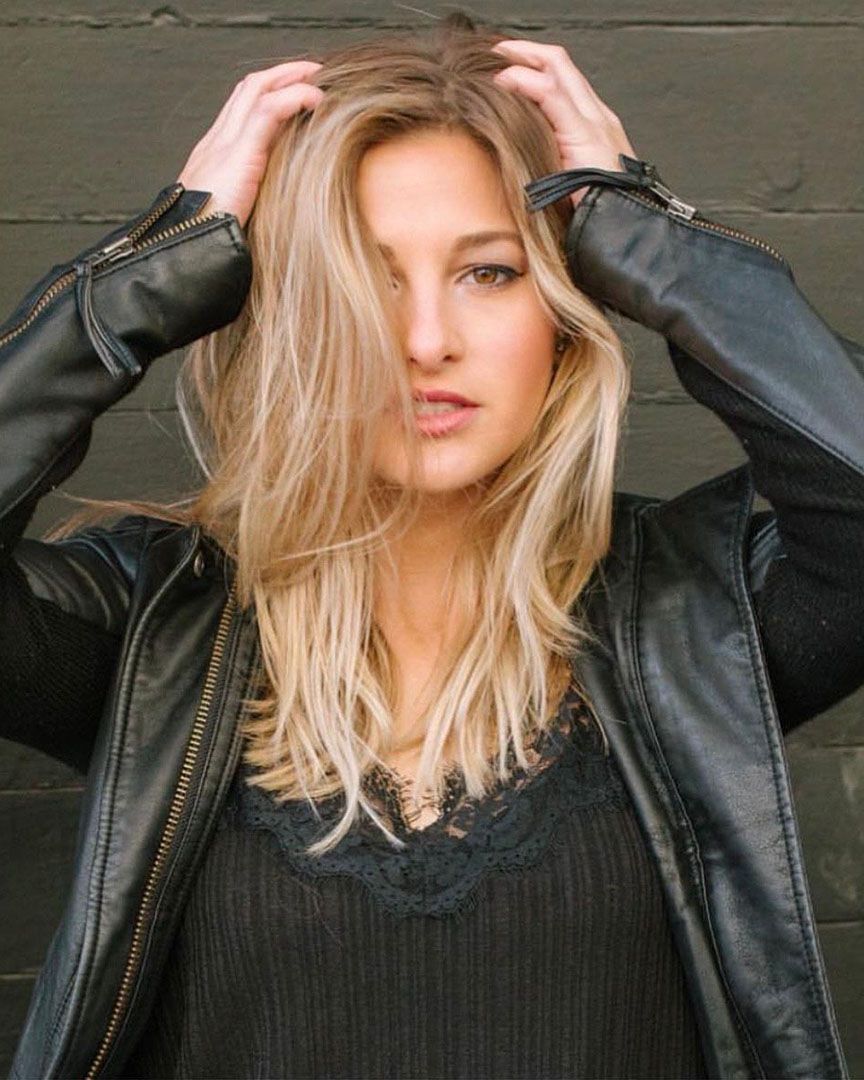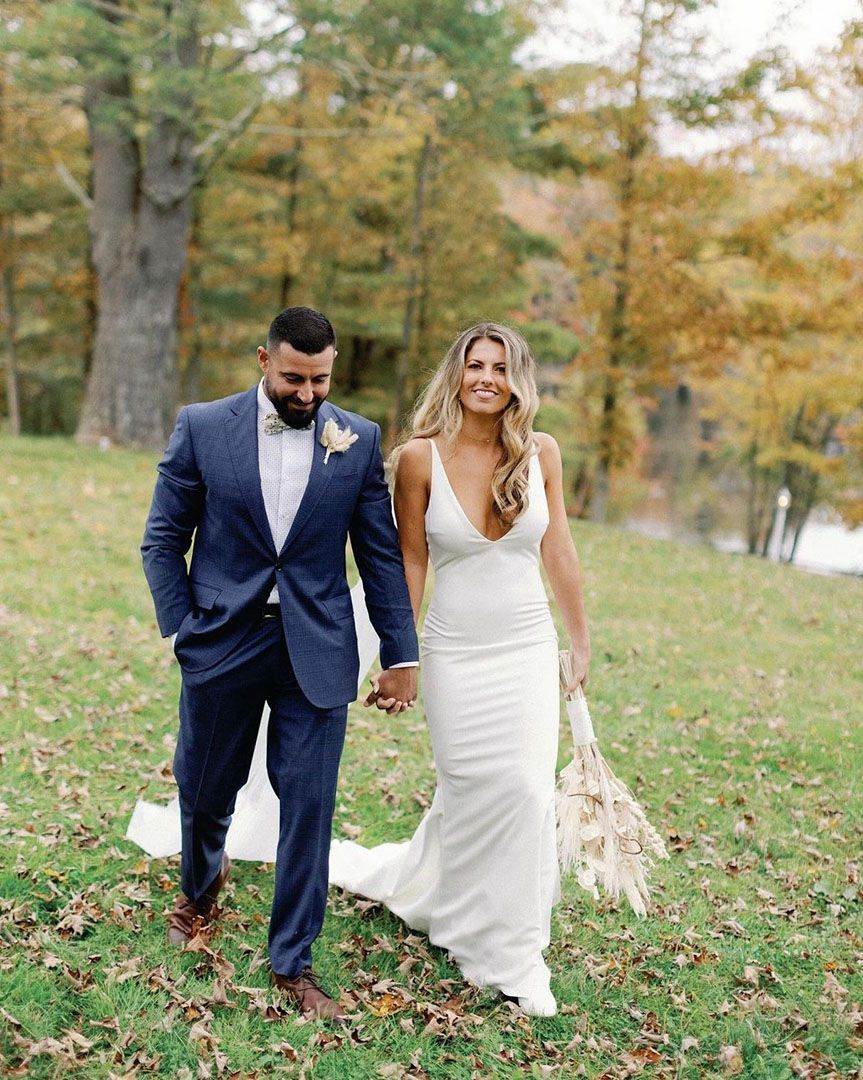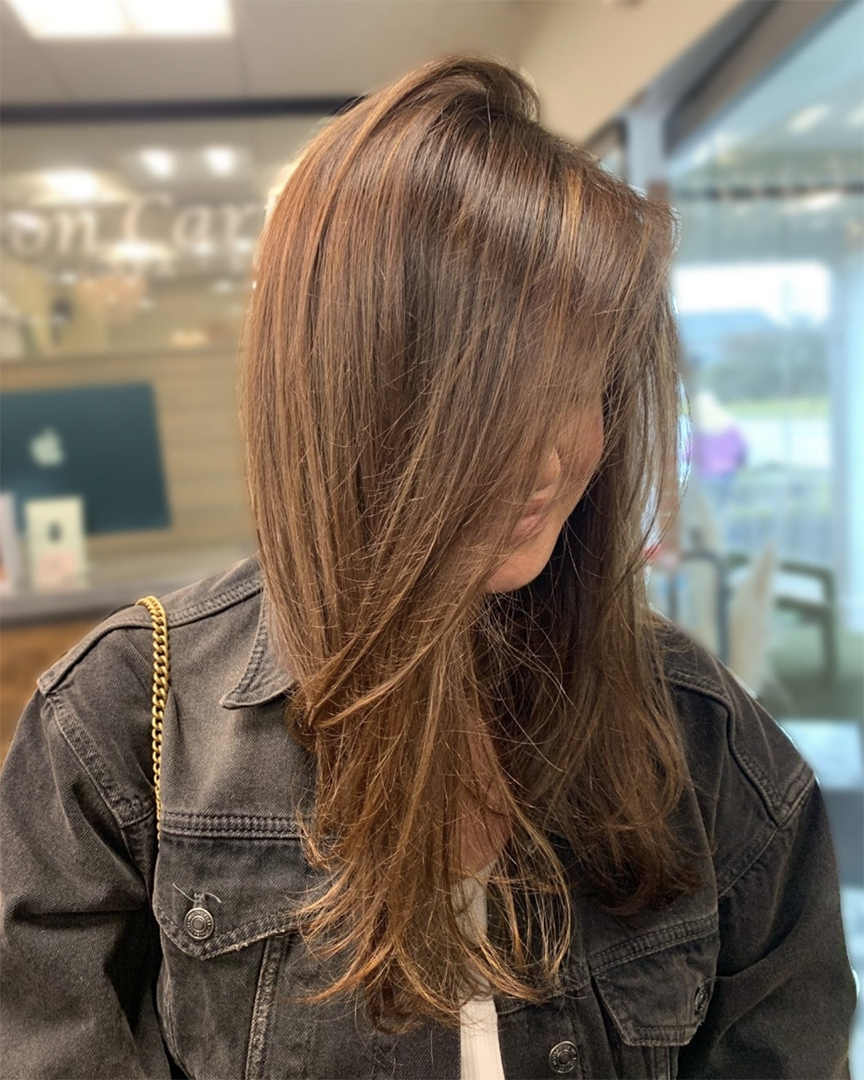 WHO WE ARE
At Salon Cartarae, our mission is to create incredible, transformative experiences for not only our guests, but our stylists too. We foster and encourage trust and open communication which contributes to our warm, and welcoming atmosphere. You will leave our salon delighted and confident!
LOYALTY PROGRAM
Salon Cartarae is excited to offer our Loyalty Rewards Program. Every dollar spent at Salon Cartarae converts to retail dollars. Points can be redeemed for products or services! Ask our Guest Service Team how you can enroll.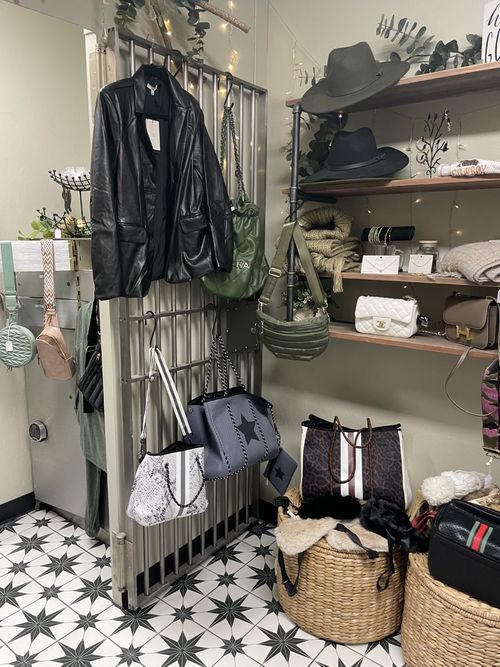 THE VAULT
Our boutique was created with you in mind! With an affordable selection of curated apparel and accessories, our goal is to add a little inspiration to your closet and make your self-care day even better.
OUR PRODUCTS
At Salon Cartarae, we carry products that keep your hair happy, healthy and shining. Head over to our products page to learn more about the amazing brands we recommend.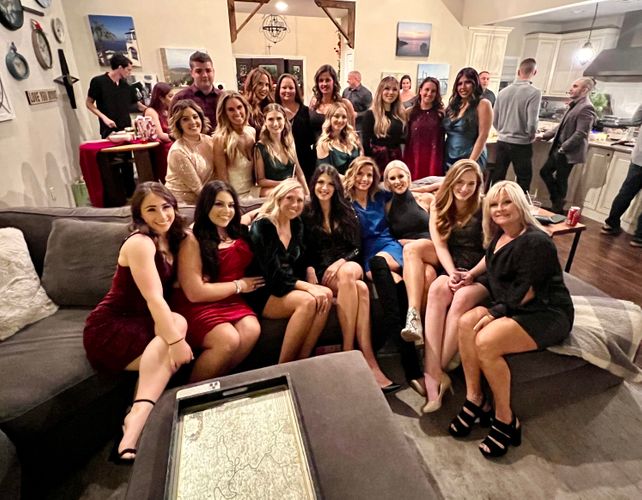 OUR TEAM
Our team is more like family and we work hard to encourage and maintain a welcoming, friendly atmosphere. We foster trust and open communication with the intention of accomplishing individual and team goals. Supporting and respecting on another's individual differences is of utmost importance.